FADED
Brightening & Clearing Gel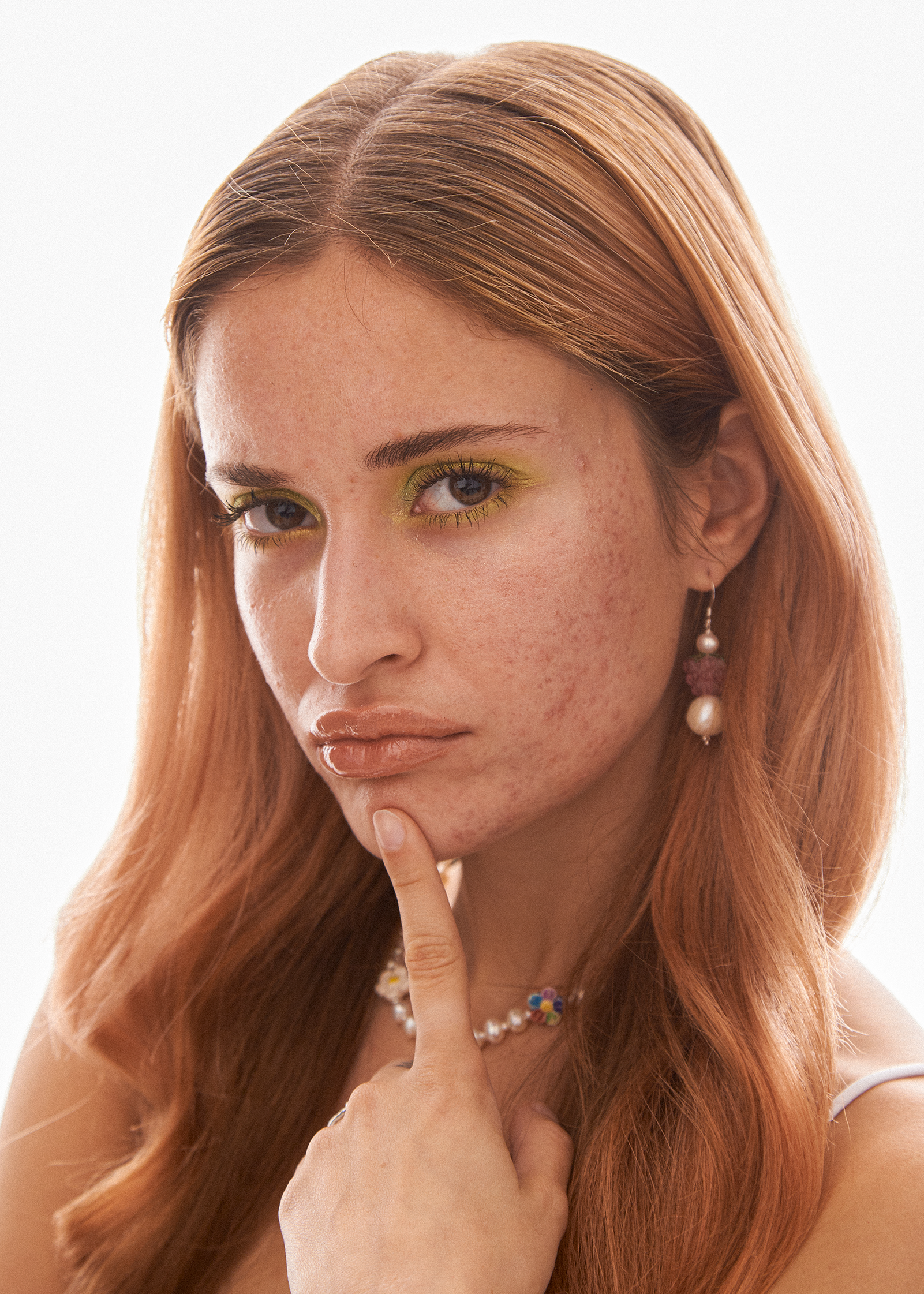 "Faded has been the ONLY product that has actually done what it claims to do with hyperpigmentation. Will keep re-purchasing forever!"
Nemesis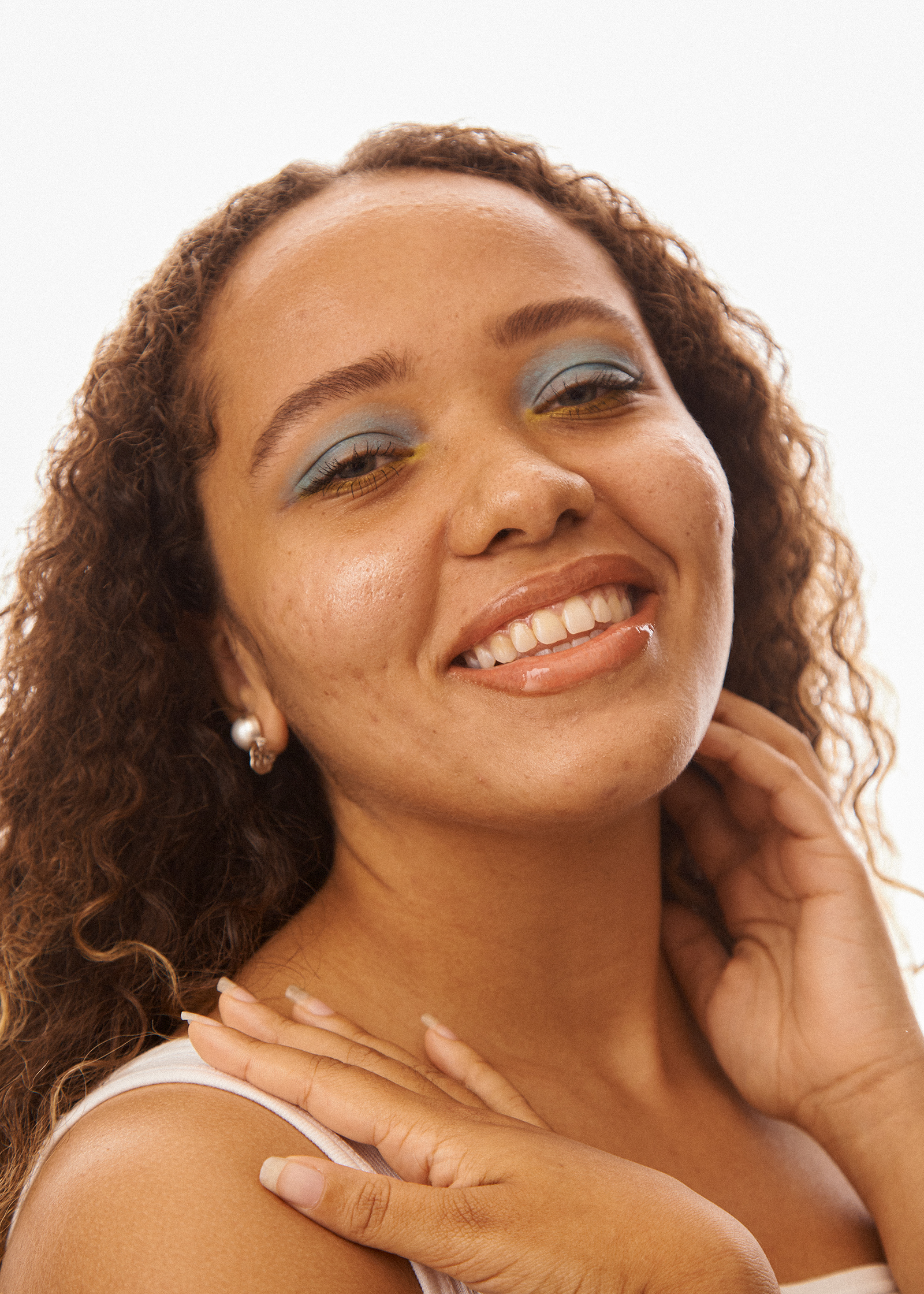 "The Duo saved my skin."
Jasmine
FADED
Brightening & Clearing Gel
LIKE BUTTER
Hydrating Mask
A new crew of itchy girls and spottie hotties is mixing the rough with the smooth, and redefining beauty.
Find out more