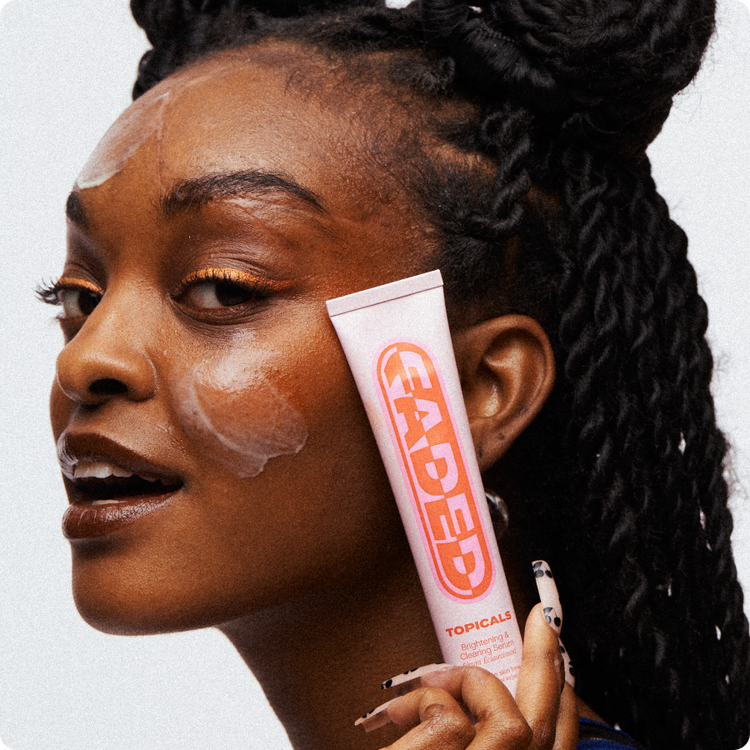 Hormonal Acne: What Is It, Treatment & Causes
Battling pimples as an adult can feel unfair. It's like, 'Wasn't this supposed to be over during my teen years?' Well, not quite. Especially if you're battling bouts of hormonal acne, which most commonly appears in adult women ages 20 to 40.
And even the post-40 crowd is not necessarily in the clear, as there can be a resurgence of breakouts around menopause due to hormonal fluctuations in the body. 
Can't tell if you're dealing with hormonal acne vs. more common acne? We can help. Read on to learn everything to get the scoop on hormonal acne.