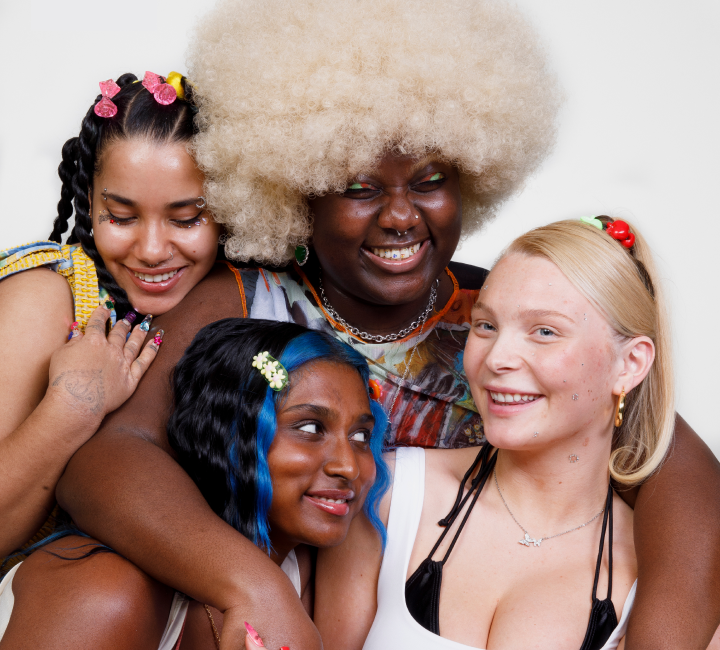 Transform the Way You Feel About Your Skin
Founded in 2020, Topicals is a skincare company led by entrepreneur Olamide Olowe. After growing up with chronic skin conditions, Olowe made it her mission to take the focus off having "perfect" skin. Instead, Olowe prioritizes making effective treatment of skin conditions more approachable, fun, and without shame. Because you make your skin look good, not the other way around.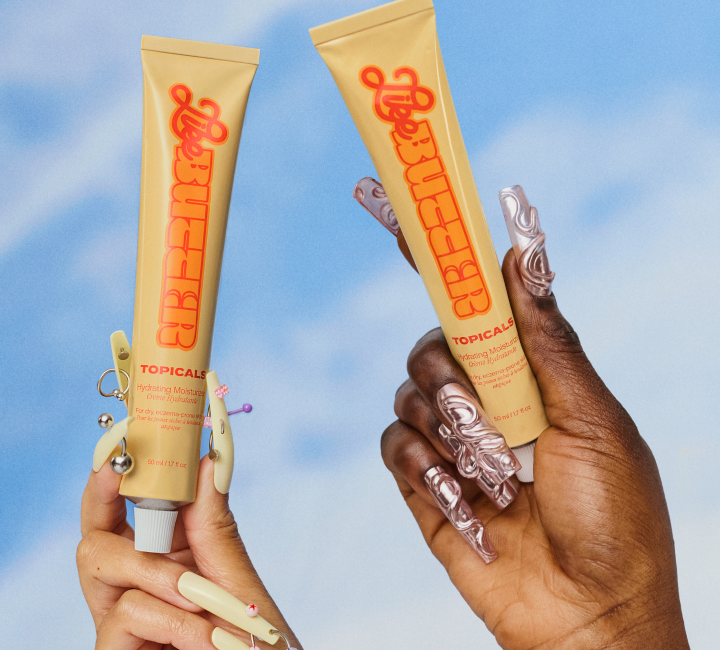 Inclusive, Effective Skincare
The Topicals ethos is a commitment to creating a highly curated and intentionally inclusive product assortment. With formulations designed for all skin tones and types, we're dedicated to addressing chronic skin conditions through products that are as fun to use as they are effective.
Meet our community of experts
Our experts are comprised of medical doctors, nutritionists and scientists, helps guide our thinking around the latest research and product innovation.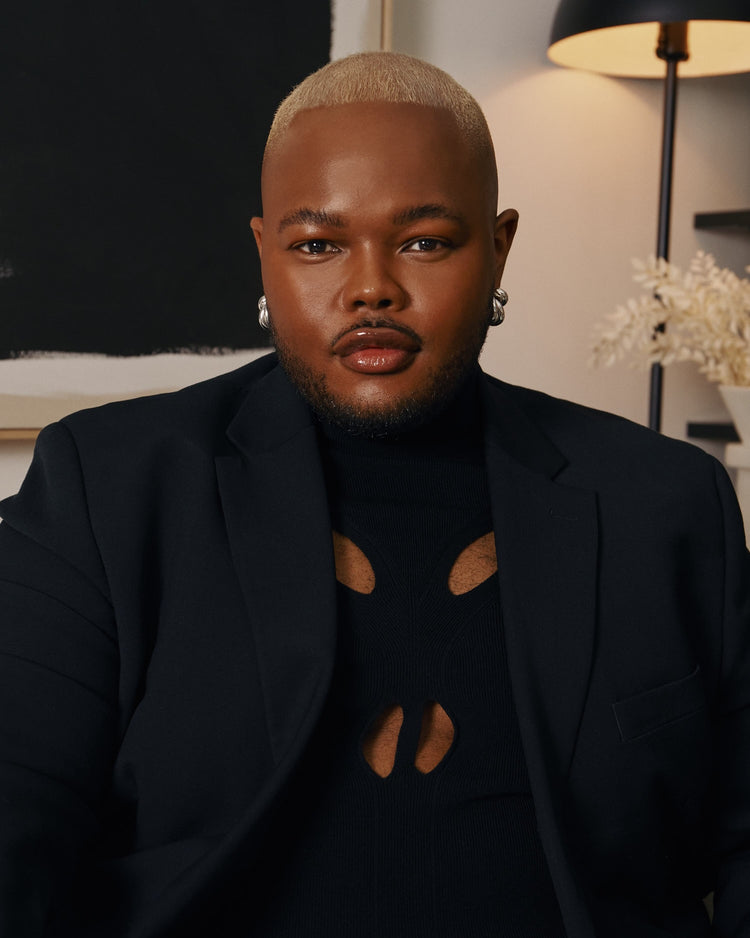 Sean Garrette
Sean Garrette is a licensed esthetician and skincare specialist based in New York City. With over 8 years of experience in the beauty industry, Sean educates his clients and followers on skin health through both in-person facial treatments and educational social media content. Focusing on skin of color, Sean advocates for his clients, ensuring that skincare is both accessible and inclusive.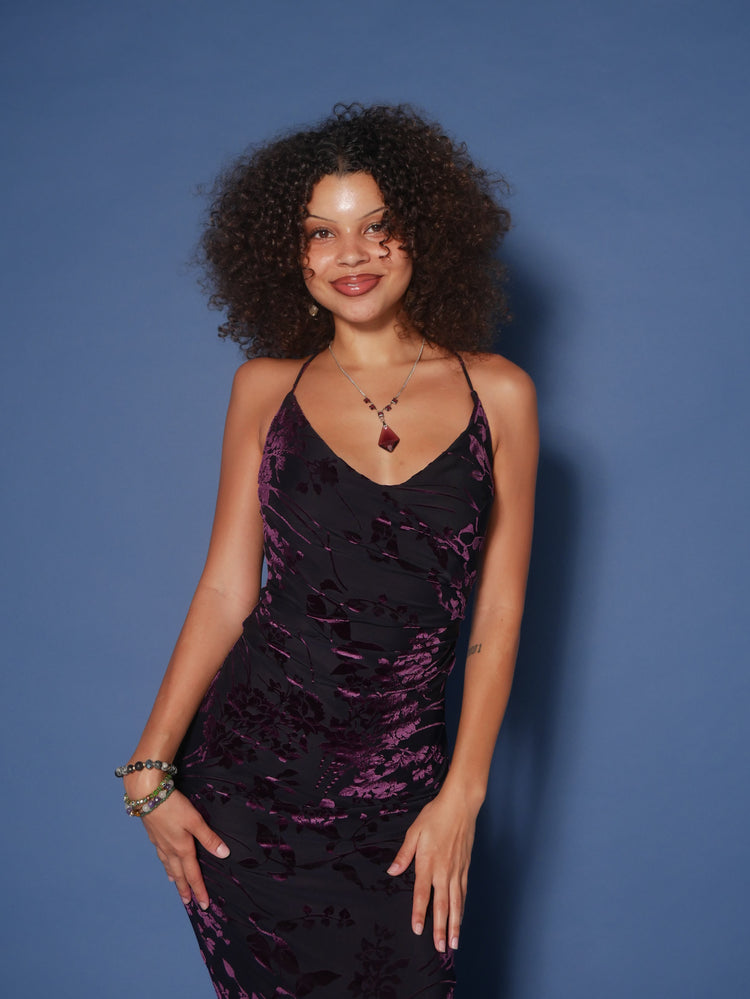 Jolie Green
Jolie Green was born and bred in San Bernardino and has been an esthetician since 2020. Becoming an esthetician allowed Jolie to combine her love for beauty with her passion for helping others. She enjoys being able to help others reach their skin goals and truly be comfortable in their own skin, because she knows how much it affects well-being.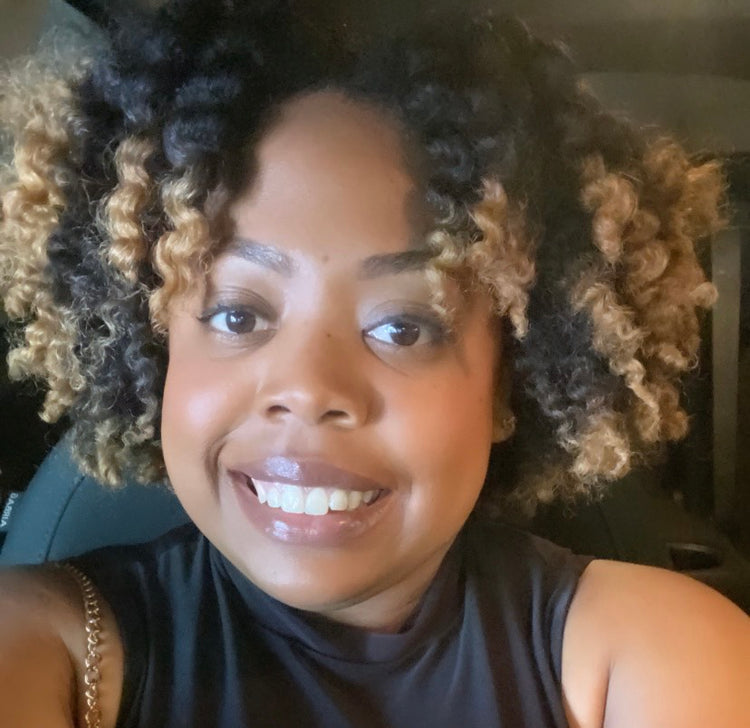 Ayanna Smith
Ayanna Smith, is a licensed esthetician with over 8 years of skincare experience. As the owner of AYA Skin Studio in LA and a specialist in all things waxing, she has dedicated her training and skills to improving the overall experience of waxing services, making them less painful and more comfortable for her clients.
Taylor Hinds
Taylor Hinds is an esthetician based in Philadelphia, PA with experience working for beauty brands, currently offering waxing services, as well as providing beauty and skincare tips on her social media platforms.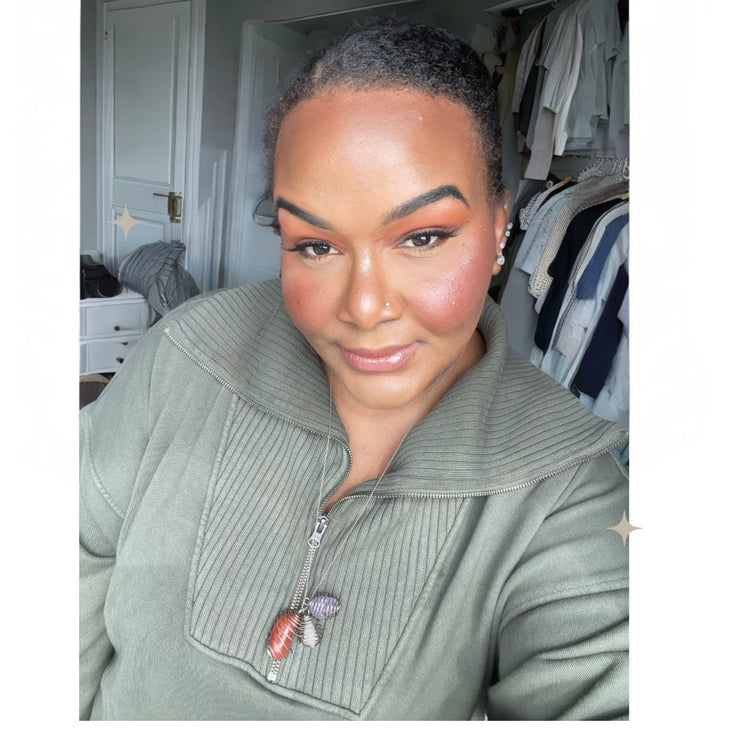 Anika Bodden
Anika Bodden is an esthetician and content creator who is located in Toronto, Canada. With over 5 years of experience, Anika specializes in hyperpigmentation, acne, and skin of color and uses her social media platforms to share advice, unfiltered reviews, and more.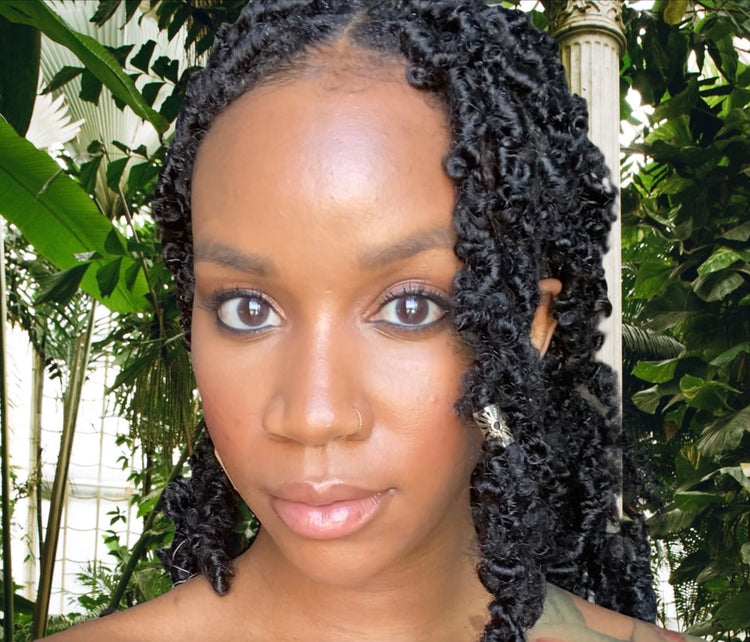 Sunny Ferguson
Sunny is a multicultural skin therapist who has provided clients with skincare solutions and natural-looking beauty enhancements since 2017. In 2021, she became a solo esthetician and opened GB Aesthetics Miami to create an inclusive, safe space for all.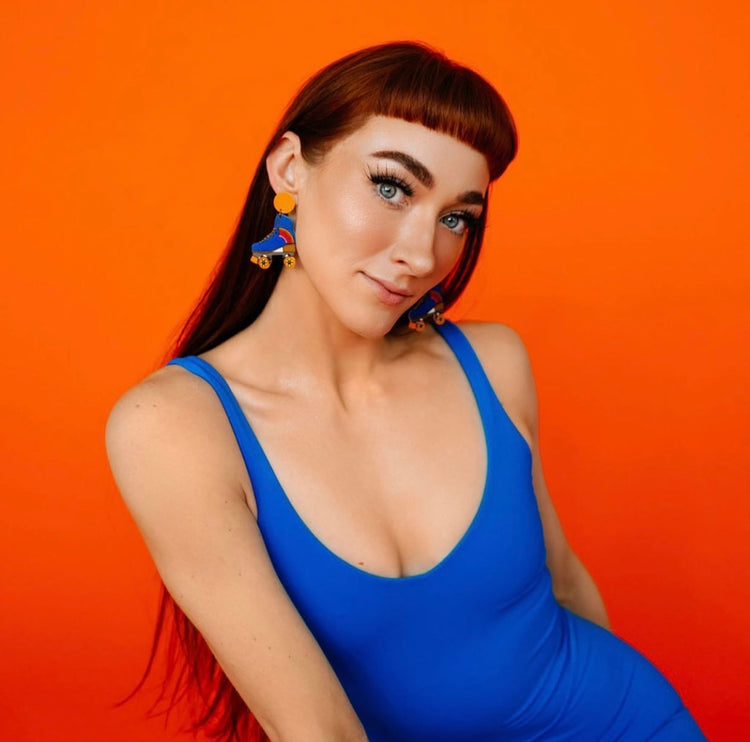 Jordyn Oakland
Jordyn — aka the Rollerskating Esthetician — is a licensed esthetician with a focus on acne and inflammatory skin conditions. Having struggled with hormonal acne (as well as perioral dermatitis and eczema) herself, her clients seek her out not only for her knowledge surrounding skin but for the support in various other areas as well.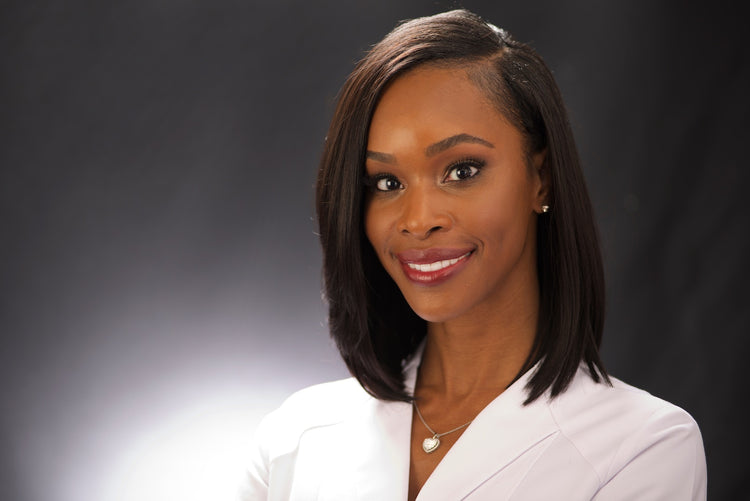 Dr. Alexis Stephens
Dr. Alexis Stephens is an esteemed Board-Certified Dermatologist who possesses a wealth of knowledge and expertise in both medical and cosmetic dermatology. She is the founder and CEO of Parkland Dermatology and Cosmetic Surgery, a renowned dermatology practice that provides exceptional patient care, and is passionate about a particular focus on inclusivity and skin of color.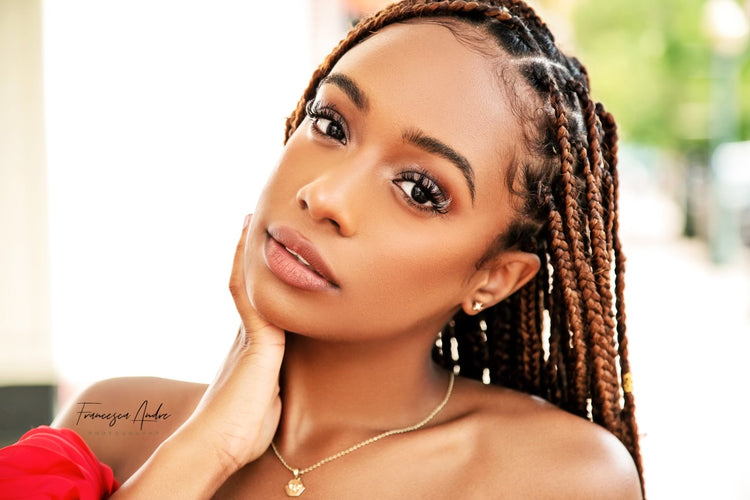 Tiara Willis
Tiara Willis is a New York based licensed esthetician and beauty, skincare, and lifestyle influencer. As a content creator and founder of @YourCreatorBFF, Tiara is committed to empowering women of color through her work.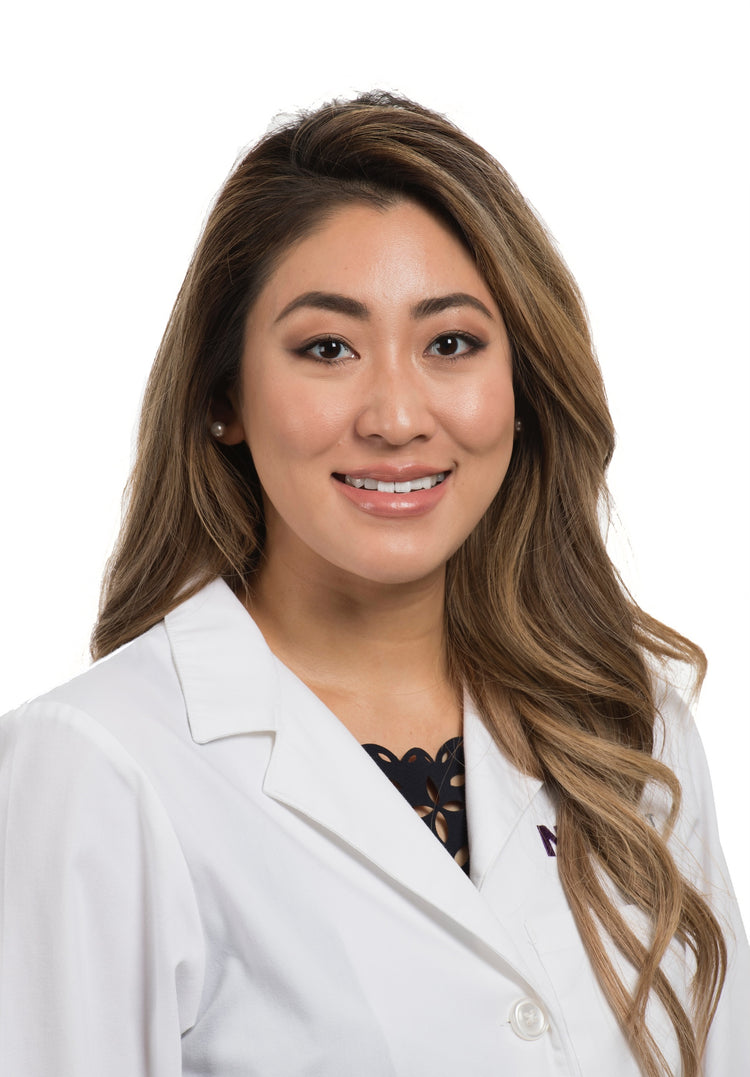 Dr. Zion Ko
Dr. Zion Ko Lamm is a board-certified medical doctor and Internal Medicine Specialist in Greenville, SC, as well as a skincare and wellness expert. As an immigrant from Seoul, South Korea who moved with her family to Charlotte, North Carolina at the age of 10, Dr. Ko finds purpose in helping others.
Ramon
As a Cosmetic Chemist, Licensed Esthetician, and product developer, Ramón is known for his easy-to-digest educational beauty content and product reviews in both English and Spanish. From showcasing behind the scenes looks at product formulation, to ingredient and product breakdowns for specific skin types and concerns, Ramón promotes inclusivity and diversity with his platform.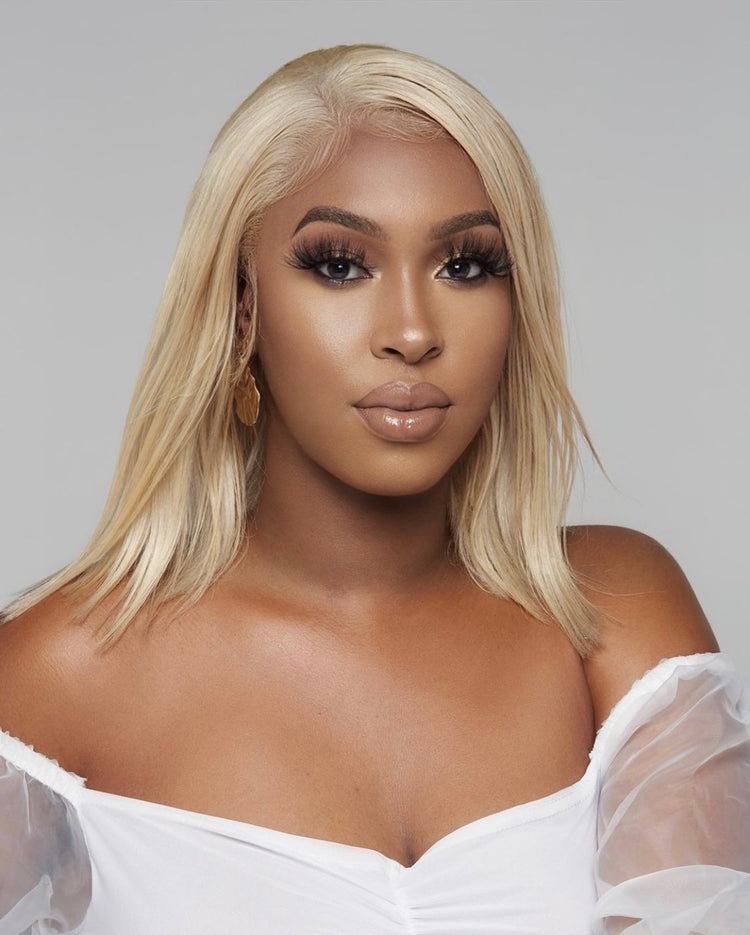 Monique Monrowe
Monique Monrowe is a UK-based Esthetician, POC skincare expert, and content creator. Known as "The Skinfiltrator," Monique has lent her expert advice as a product developer to some of the leading beauty and skincare brands in the industry.