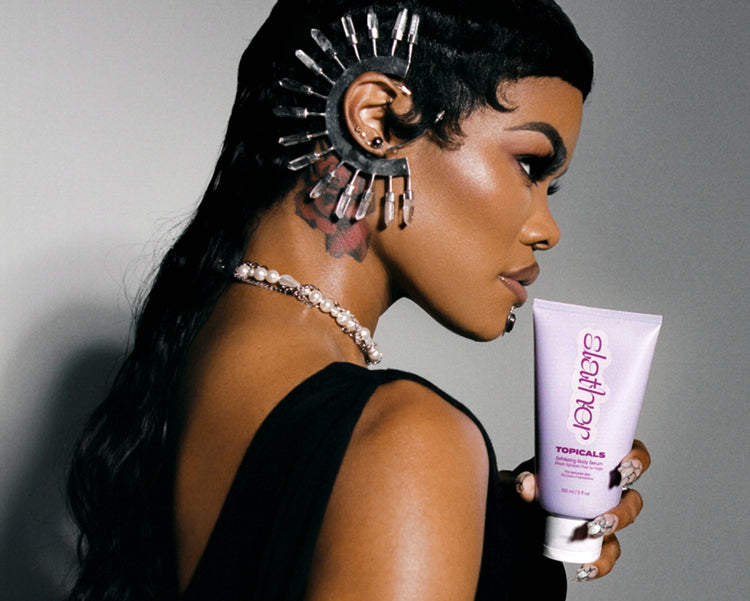 Teyana's Edit
Slather, Like Butter Mist, and Faded Eye
Shop Now
Creative Director: Teyana Taylor
Production: The Aunties

Photo: Alexander Cody Nguyen
DP: Chris Monsanto
Hard Body, Soft Touch
The rose that grew from the Harlem concrete, Teyana Taylor is a NY native, singer, actress, creative director, choreographer, stylist — the list could go on.
Lucky for us, Teyana makes time for self care with Topicals. Her go-to is Slather, our milky body serum that exfoliates away dry and rough skin overnight, for a silky smooth, set-ready texture by the AM.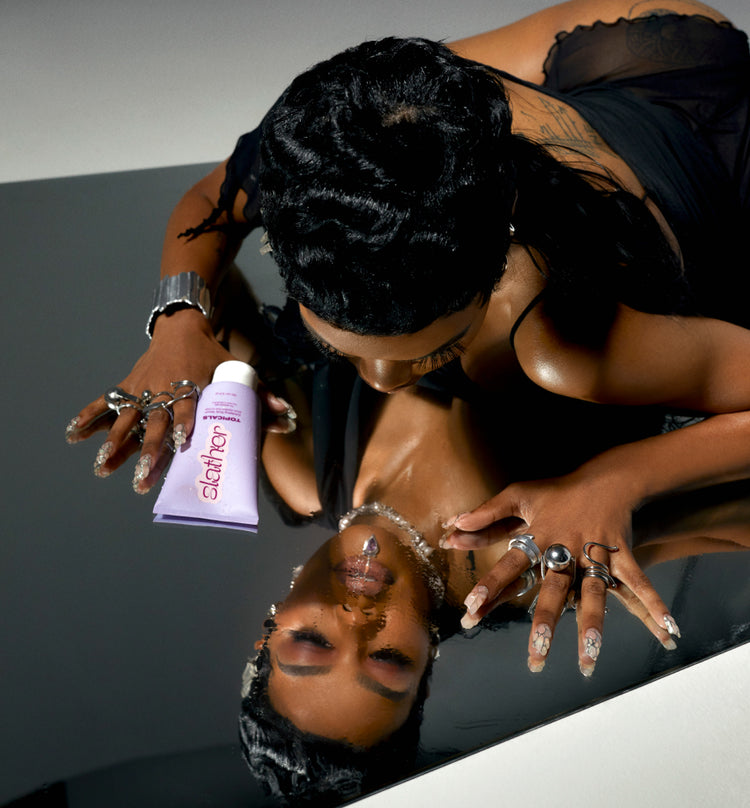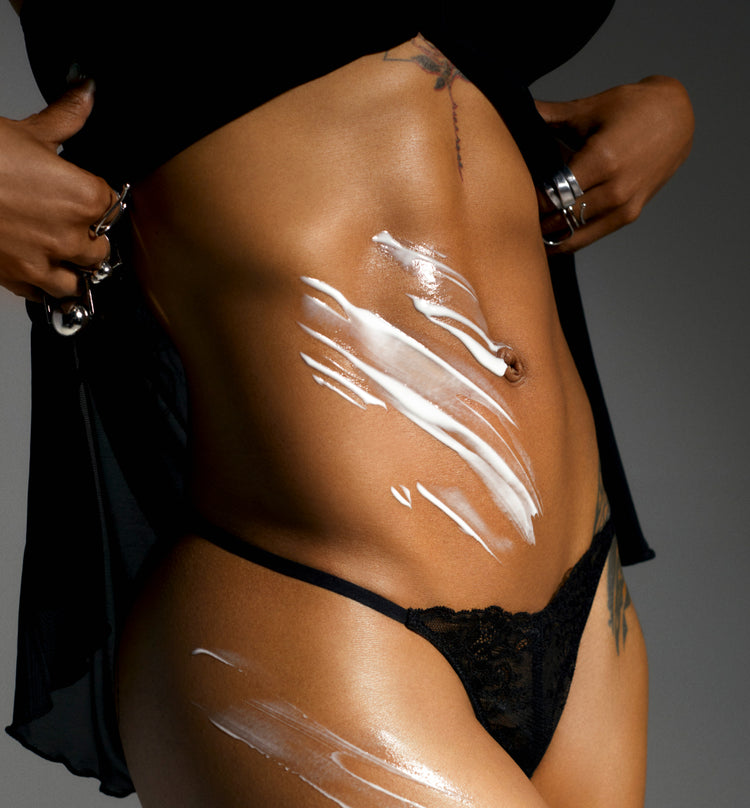 An exclusive product collaboration
The only thing that works harder than Teyana? Her brand new Topicals edit. A collection of hard-working skincare heroes that deliver real results, so Teyana can focus on the rest of her multi-hyphenate life.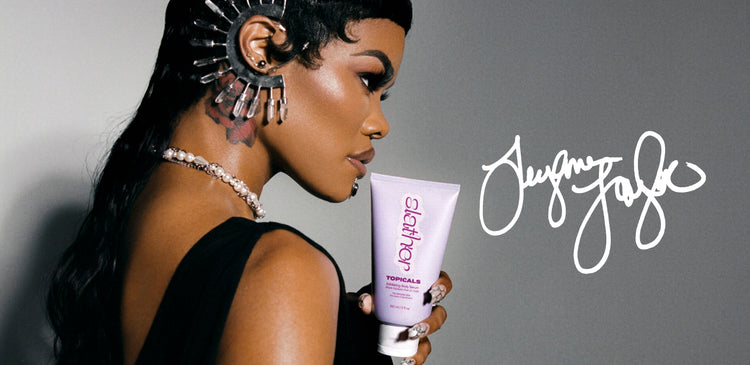 Meet Teyana's go-to's for her on-the-go lifestyle. Teyana's Edit features products that work overtime to exfoliate and deeply hydrate the body, while keeping the face card fresh, hydrated, and bright after long days on set.
Buy all three items in the edit to save $15 (or 25%), for a limited time only.