Metal Cookie Cutters

Metal Cookie Cutters

Perfect for all types of baked goods for your night-in

Card Game

Card Game

Get to know yourself and your loved ones.
---
1
Bake cookies using cookie cutters.
2
Question your idea of beauty via the card game.
3
Reflect on beauty, superficiality, and appearances.
---
Animal Testing
Dye
Fragrance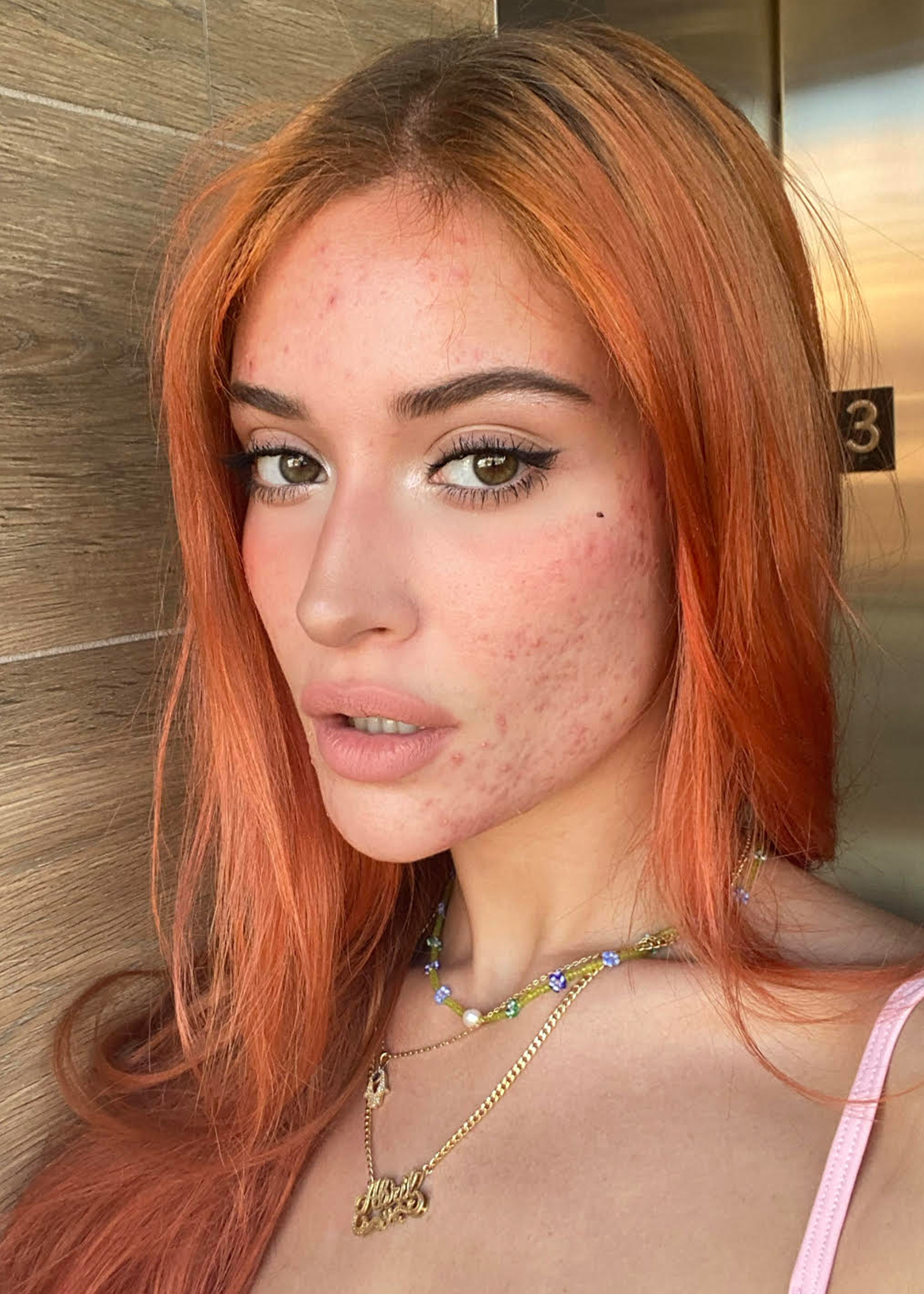 "I have been prescribed tons of products from the dermatologist and nothing worked. Then, I tried faded and like butter and everything has drastically improved. I've been using the duo for about a month and my skin is glowing."
Gabrielle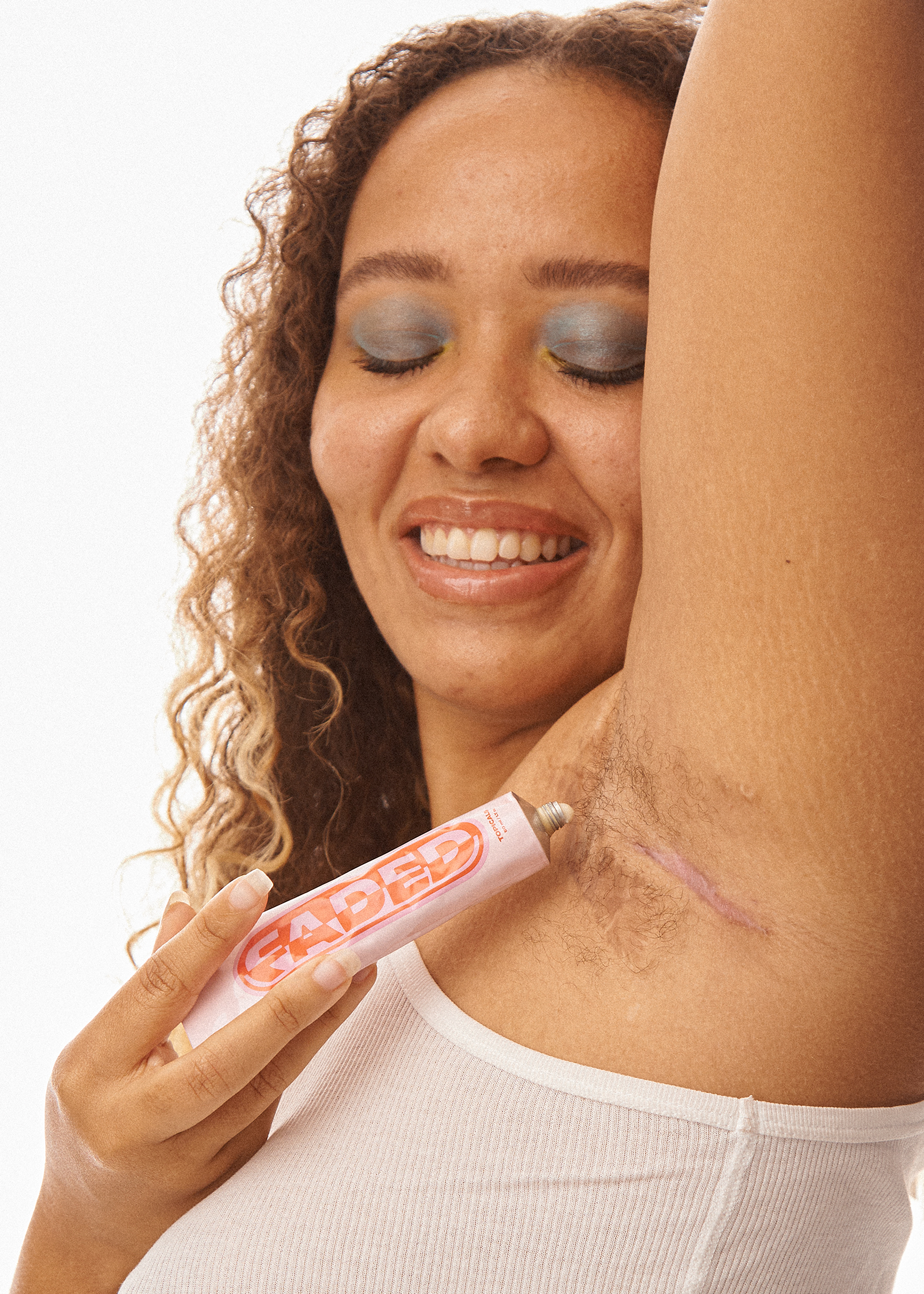 "I have struggled with cystic acne, scarring, discoloration, eczema, and skin so oily that it runs into my eyes since I was 12. Duo reminded me of what it was like to have clear, comfortable skin."
Adri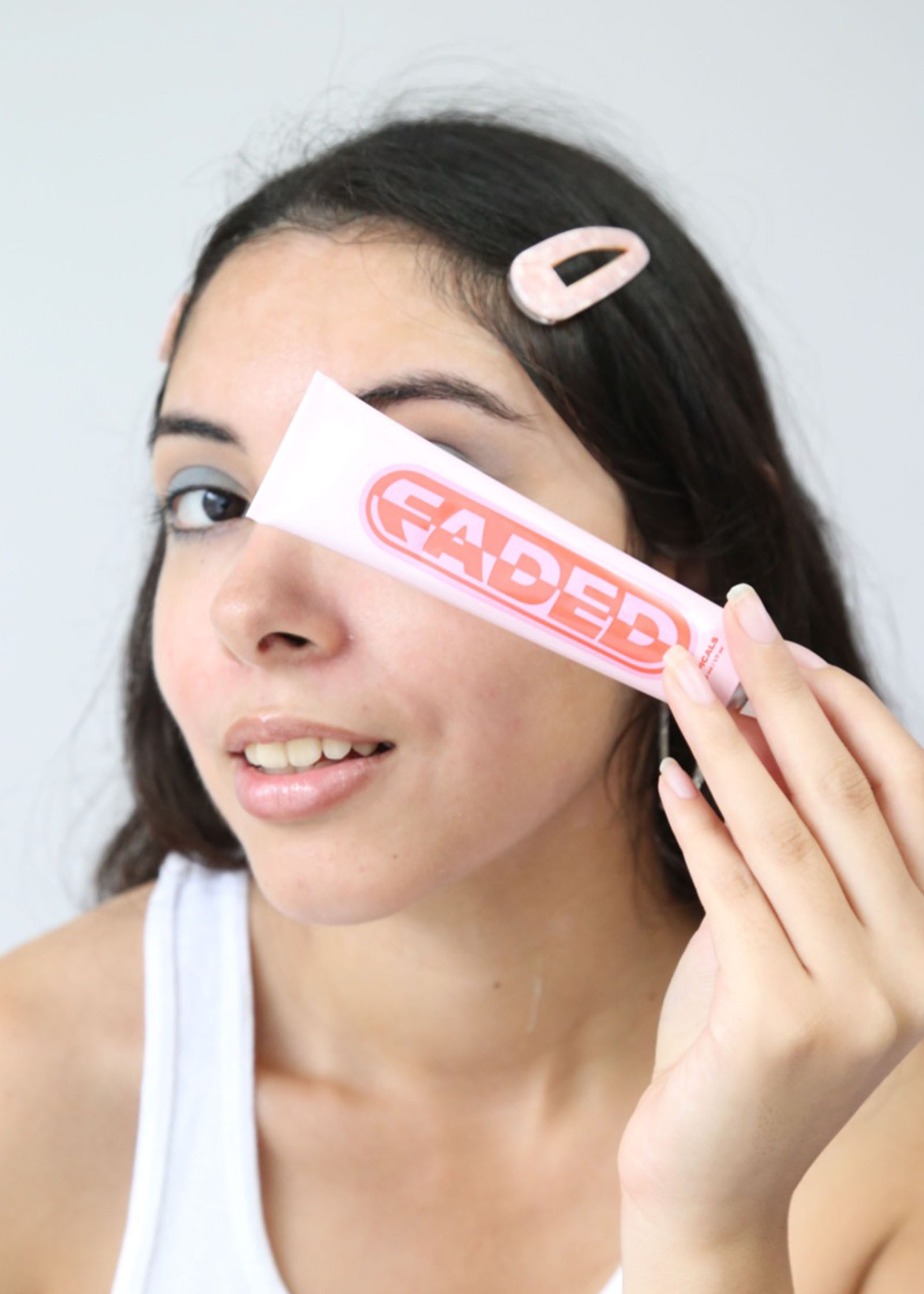 "Love both of these products! Faded works SO well but without being too harsh."
Anna