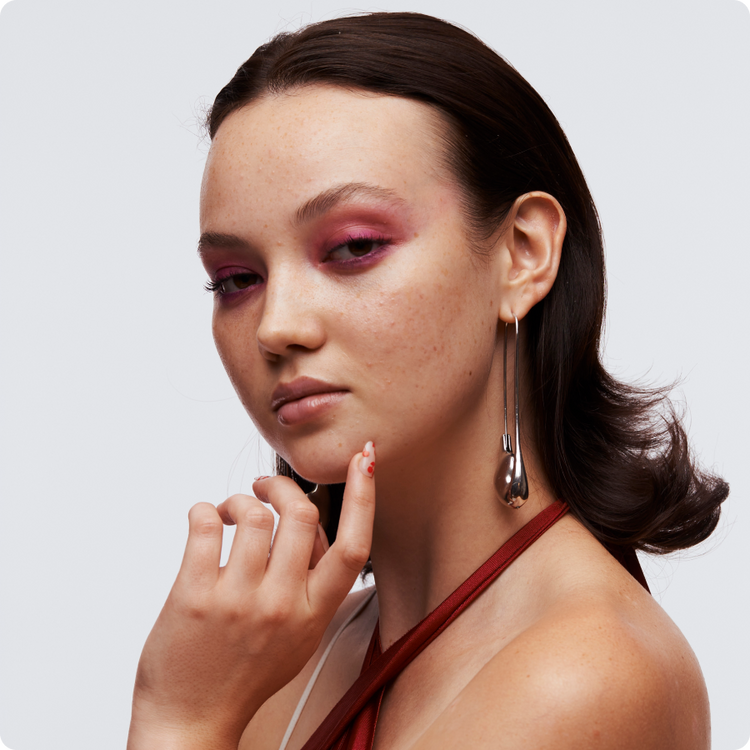 The Effects Stress Has on Your Skin
Have you realized your eczema flares most when your workload spirals out of control, or perhaps it feels like a new pimple pops up every day when your personal life is in shambles. If you have always suspected that stress has the power to make your skin act differently, prepare to feel validated. 
We want to let you know that it's not all in your head -- feeling stressed out really can affect your skin and vice versa.
In this article, we'll tell you everything you need to know about how stress affects your skin and what you can do to help get through flare ups.