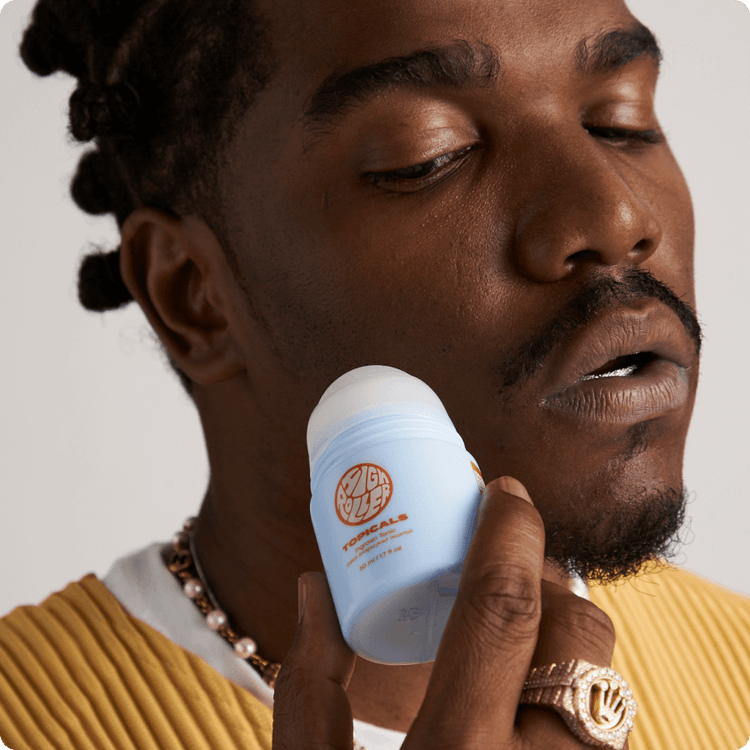 Pseudofolliculitis Barbae: Everything You Need to Know
If you happen to shave on the reg, you know the importance of following a pre and post-care routine. But, that doesn't mean you always do them. ;)
And we totally get it, life gets busy. You may be in a hurry or aren't paying attention to the products you're using. Perhaps you're using an electric razor or simply pressing a touch too hard with your razor. No matter the reason, the results will always be the same — razor bumps. 
These red, painful, inflamed bumps can most commonly be found on the legs, cheeks, neck, and bikini line. But what exactly are they, and how does one avoid them?
Read on to learn everything you need to know about these bumps and how you can
keep them at bay
.